OTK produces the highest quality karting chassis in the industry. If you are looking for the most recognizable brand in karting look no further, NY Kart Sales has you covered.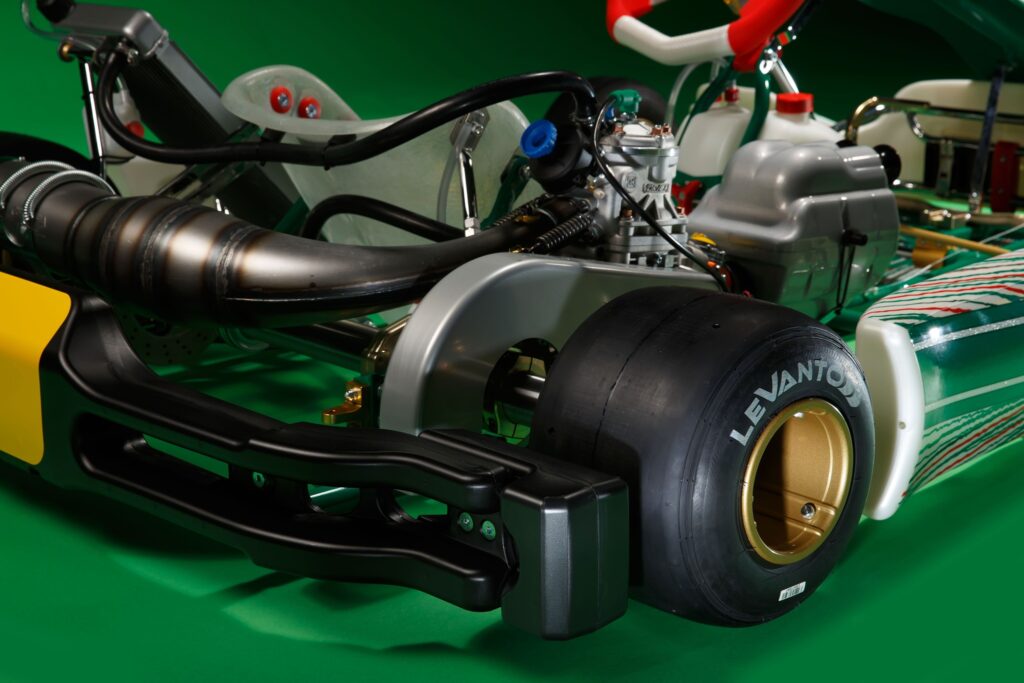 We carry all Vortex engines at NY Kart Sales. Rok Shifter, Mini 60, Rok GP, OK-N to KZ. Undoubtedly the best power to quality ratio found in kart racing.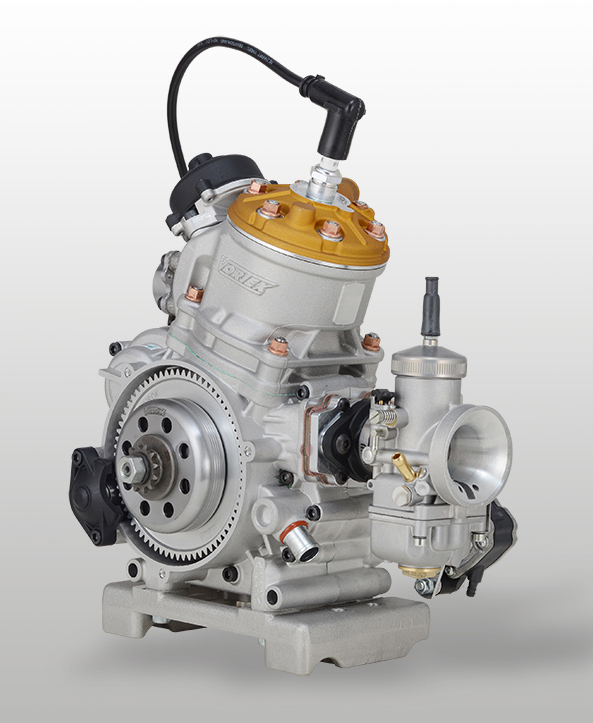 LeCont and Levanto produce tires that crush track records!  Why use anything that would make you slower?  We have all LeCont and Levanto models available.